Missions
Looking to get involved? Want to learn more about missions? Interested in joining the team? Let us know!
Our Missionaries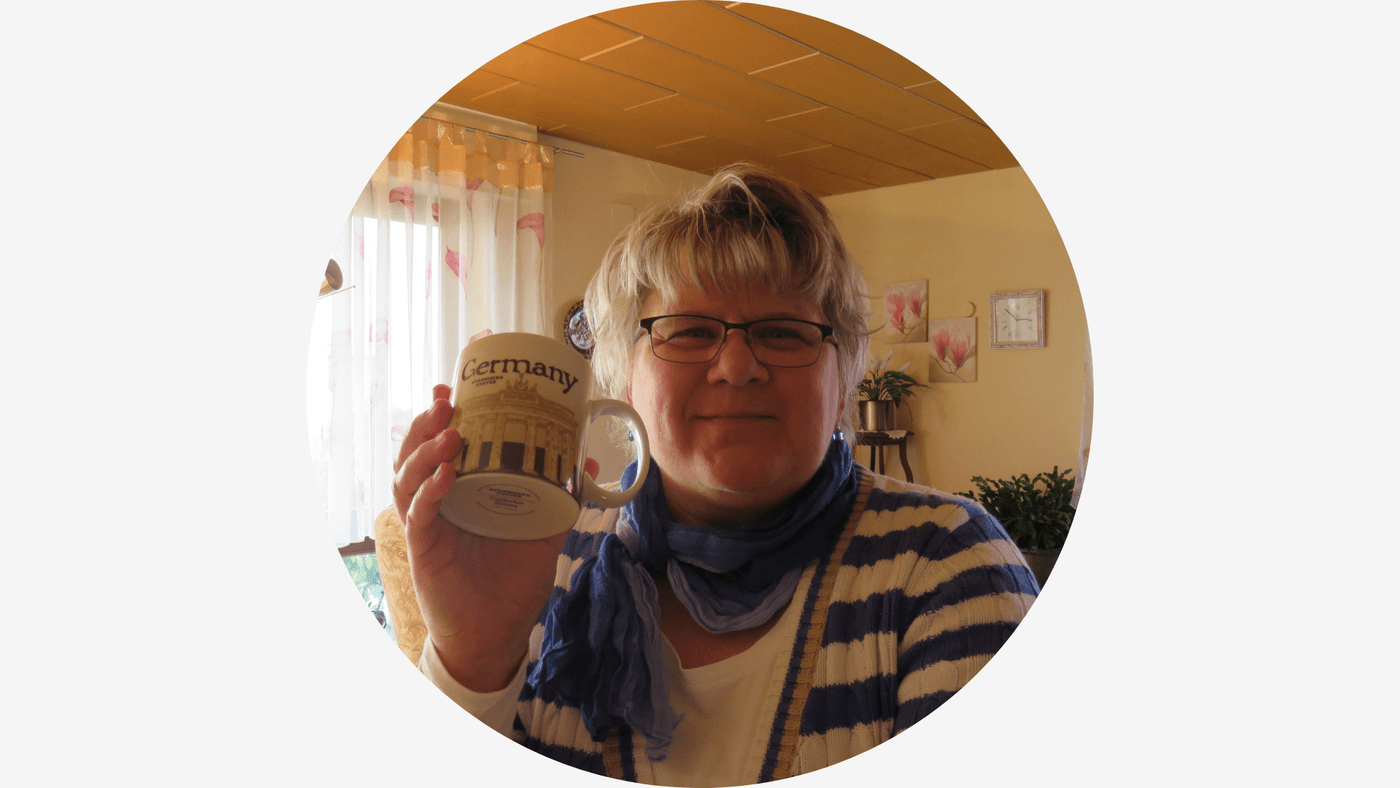 Katherine Koop, Teachbeyond
https://give.teachbeyond.org/support/katherinekoop/
Katherine is supporting and caring for our members in Kandern, Germany through Member Care with an emphasis on Prayer ministry and coaching.

Teachbeyond values its members and recognizes that before they can be catalysts for redemptive change by the power of the Holy Spirit, they must experience ongoing growth in their own faith and integrate their faith into their lives and ministry. Member care provides pastoral, personal and spiritual support to our members so that this continual growth can happen amid the challenges of living cross culturally and/or working in multinational teams. Our main approaches are: one on one coaching, counselling and mentoring by our team of experienced missionaries.
---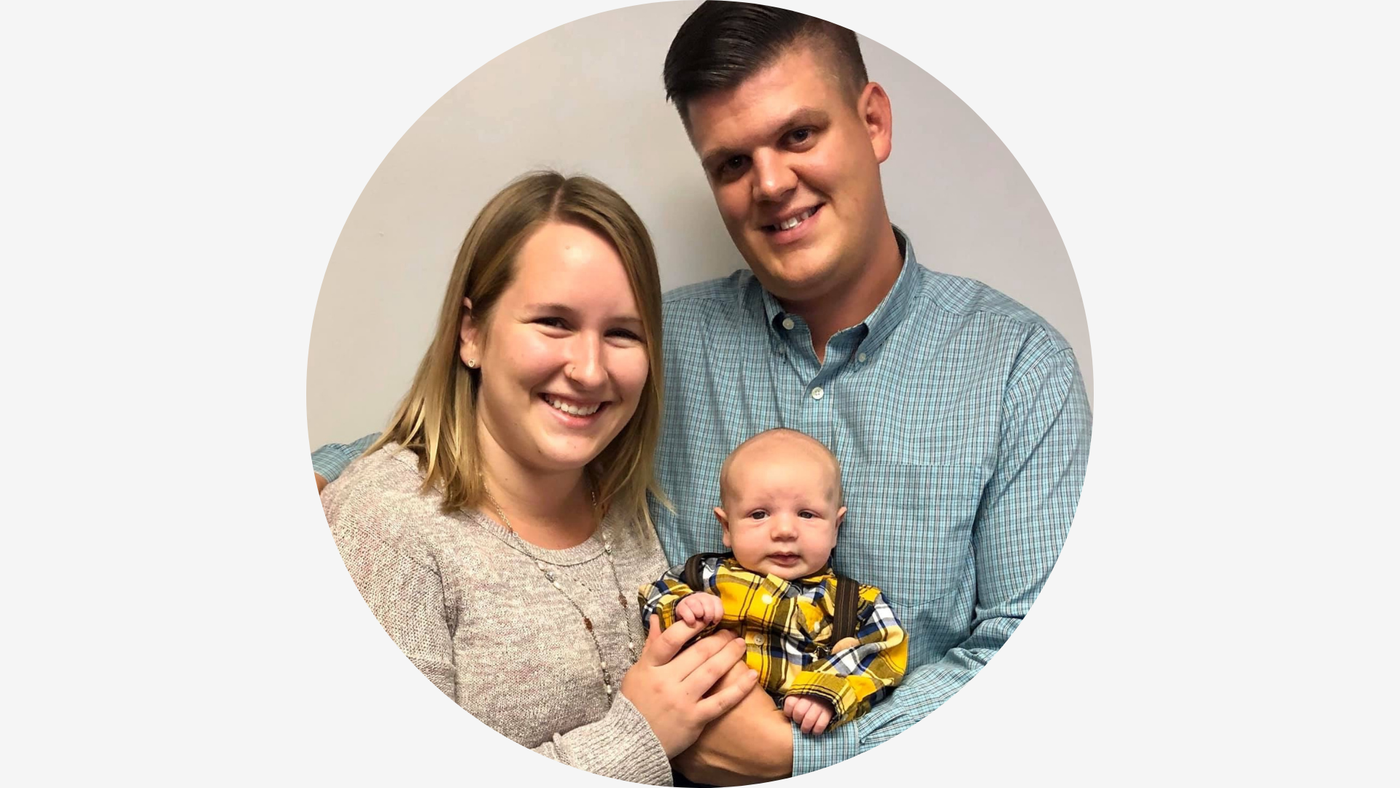 Tyler and Ally Stein, Youth for Christ Saskatoon
https://www.yfcsask.com/tylerstein
Tyler began working with Saskatoon Youth For Christ on April 16, 2018. His focus at YFC is on City Life where he is taking on an assisting role with Jim & Leslie at Drop-In throughout the school year. He is taking on more of a leadership role with summer Drop-In programming. His passion is for the evangelism of Saskatoon's inner city youth. He has distinctly felt God's undeniable call into ministry at Saskatoon YFC.
---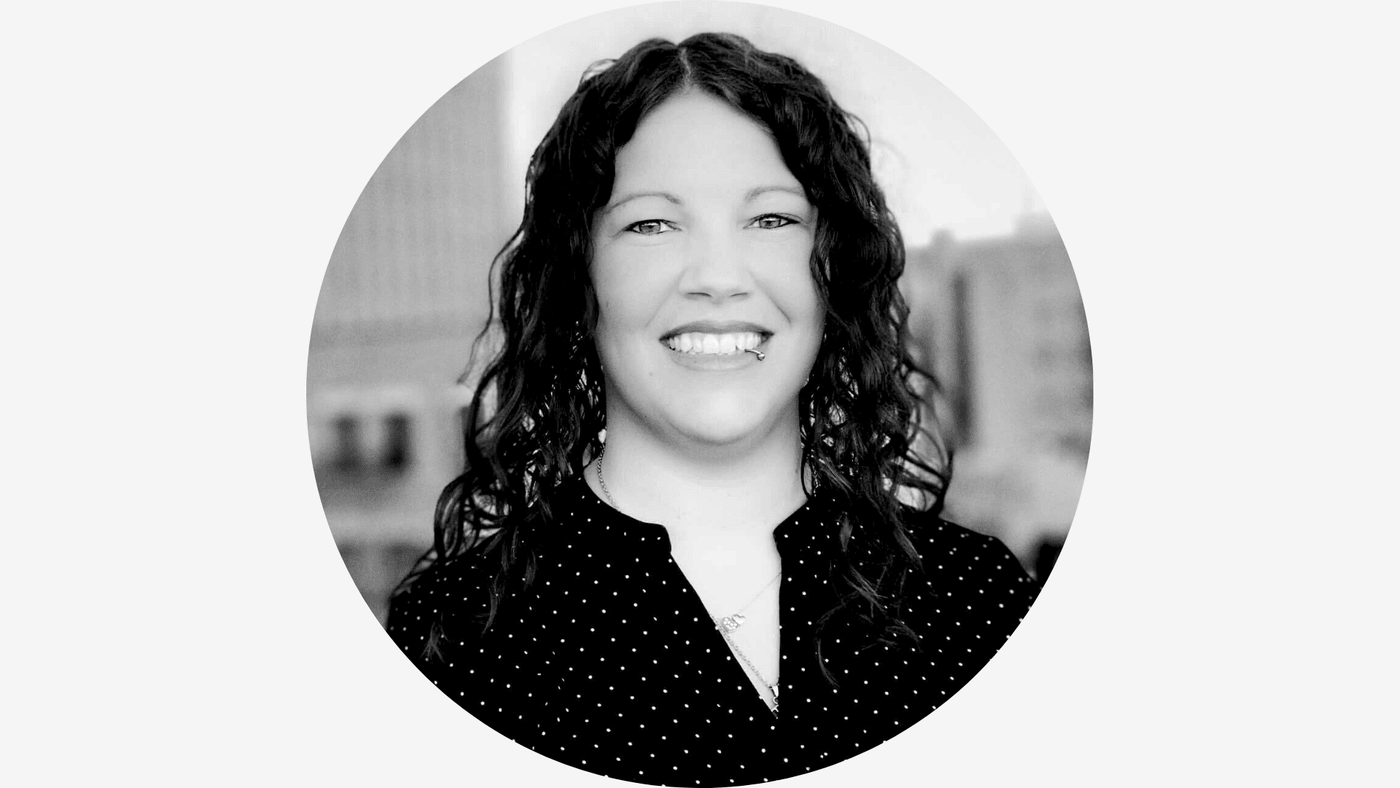 Kristin Duchak, Youth for Christ Saskatoon
https://www.yfcsask.com/kristinduchak
Kristin began attending West Portal Church in elementary school and is still there today. Seeing the role that her youth leaders had in her life, she desired to be involved in youth ministry to impact youth the way she had been impacted. Beginning in high school Kristin started to volunteer with the youth ministry at West Portal and this continued through university. She began working at Youth for Christ in the Fall of 2019 with the desire to share her love for Christ with others and to have them come to know the same hope and love.
---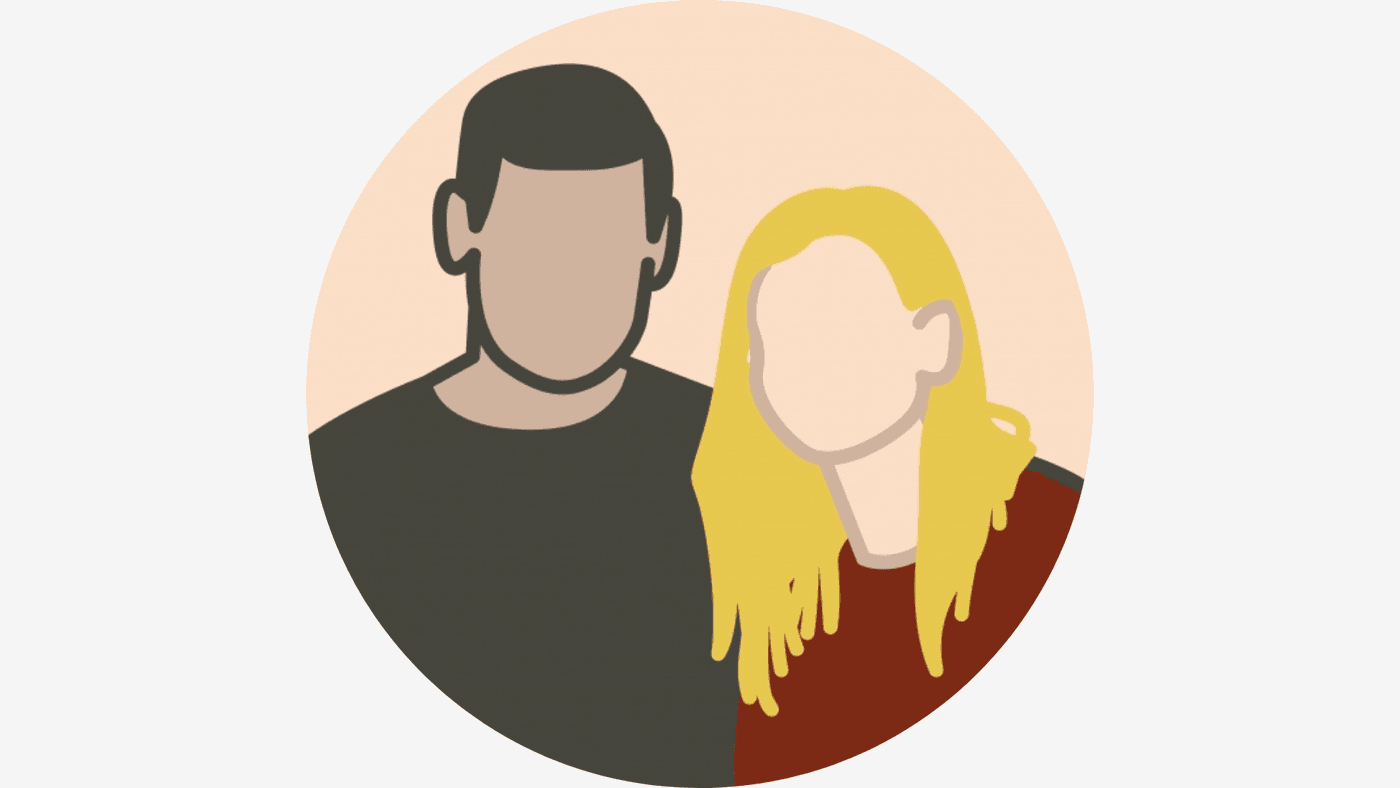 D&M, Multiply
https://multiply.net/global-worker/d-m
This couple serves in Austria, as well as continuing to travel to Central Asia, seeking to encourage and disciple believers where historically the Church once flourished.
---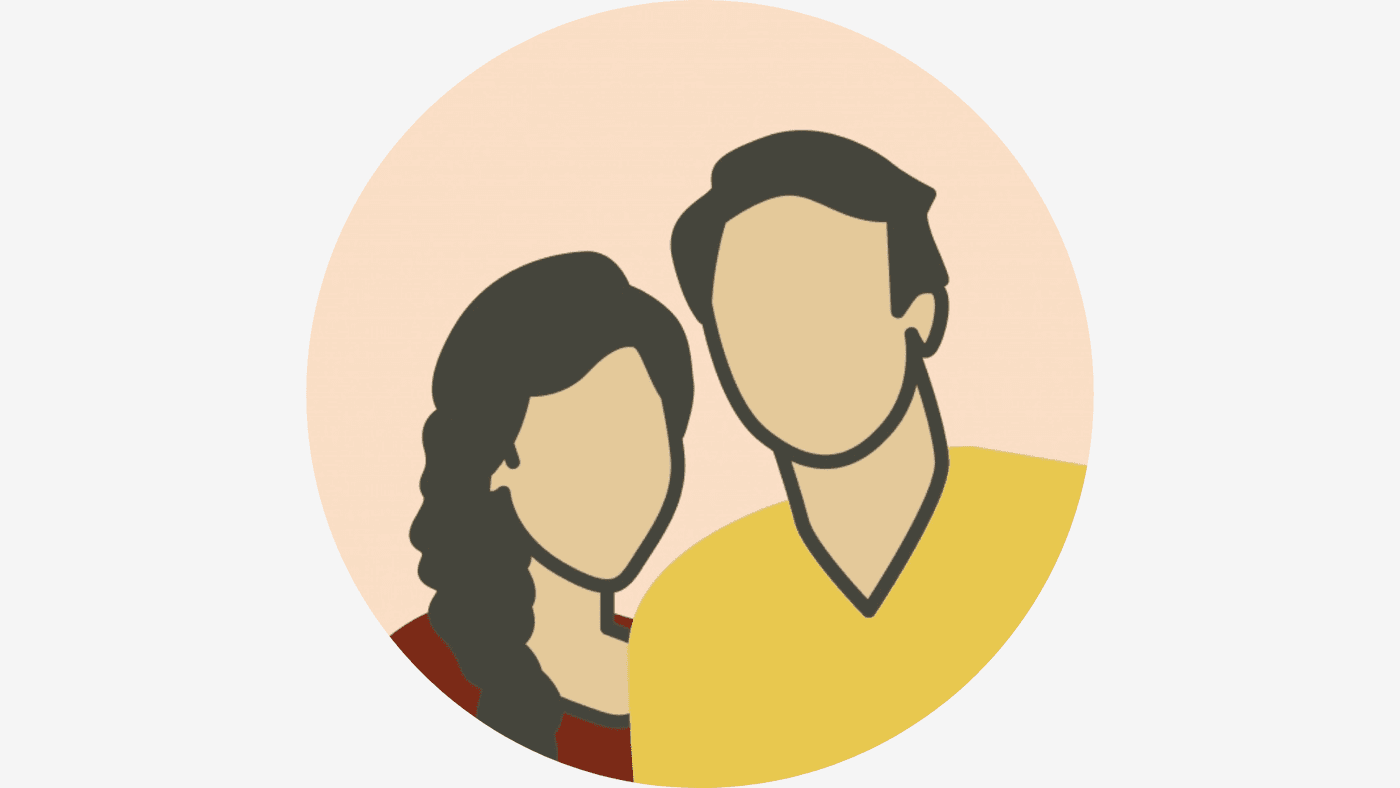 M&R, Multiply
https://multiply.net/global-worker/m-and-r-1
M&R serve with the Mobilization Team in Central Canada and are involved with the Global Media Network. They also serve to train missional leaders and support church plants in regions of Central Asia.
---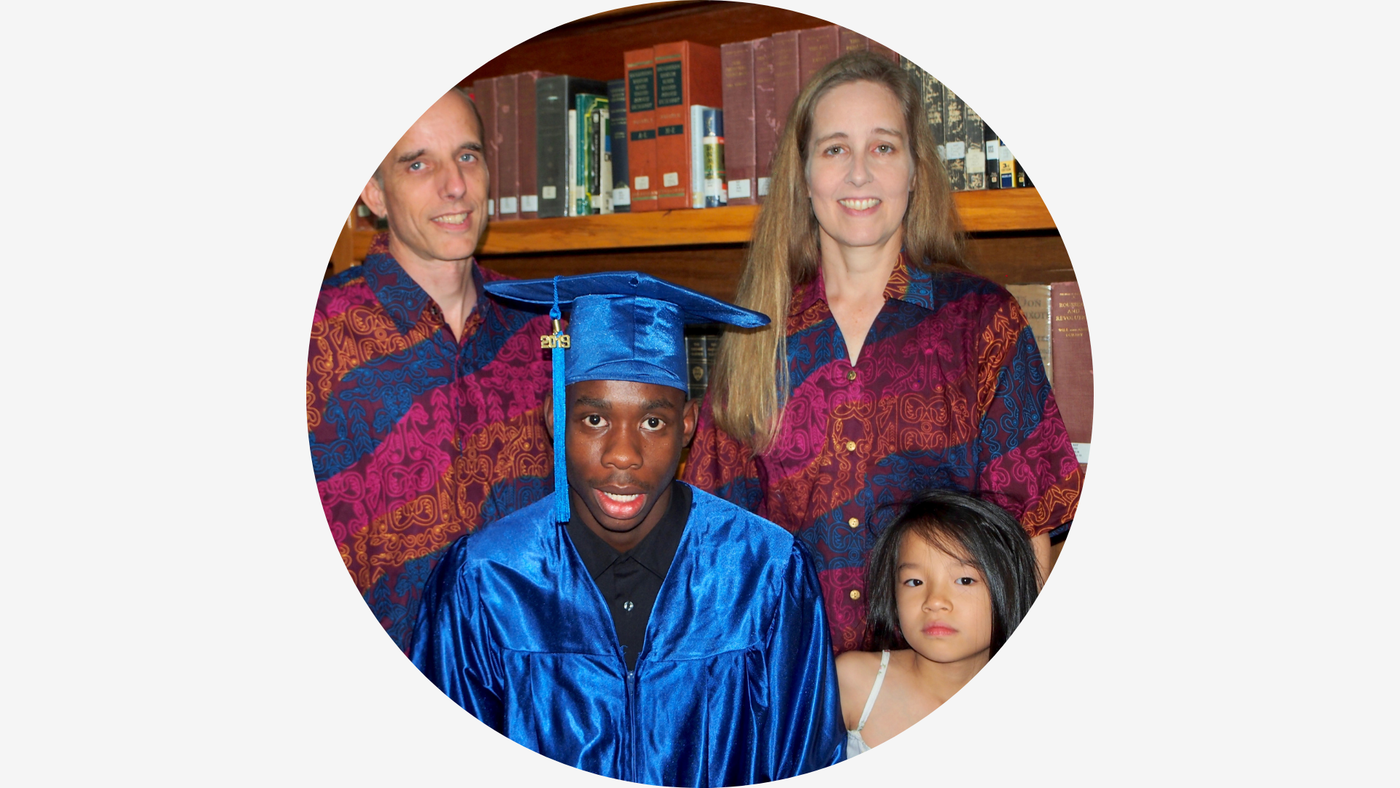 Jeff & Lenice Harms, Wycliffe Bible Translators
https://www.wycliffe.ca/product/harms-jefflenice/
Jeff is an internal coach for Wycliffe members, helping them build strong support teams. Lenice is the translation co-ordinator for the Papuan Malay translation team, and a translation and linguistic consultant. Papuan Malay is the trade language spoken in Papua, now a first language for over 2 million people. It is spoken by many more as a second language and has more speakers each year, as people move to the cities and intermarry, and as languages traditionally spoken in areas near the cities are being used less and less by the younger generations.
Jeff and Lenice both are originally from Saskatchewan. They joined Wycliffe Canada in 2002 and first went to Indonesia in 2004, where Jeff served as an aircraft mechanic. Lenice did some linguistic work but was primarily at home in the early years, caring for their children. She started doing Papuan Malay translation work in 2012. The Harms have four children; the younger two are still at home.
Ministries We Support
Click any of the logos to find out more about the organization!