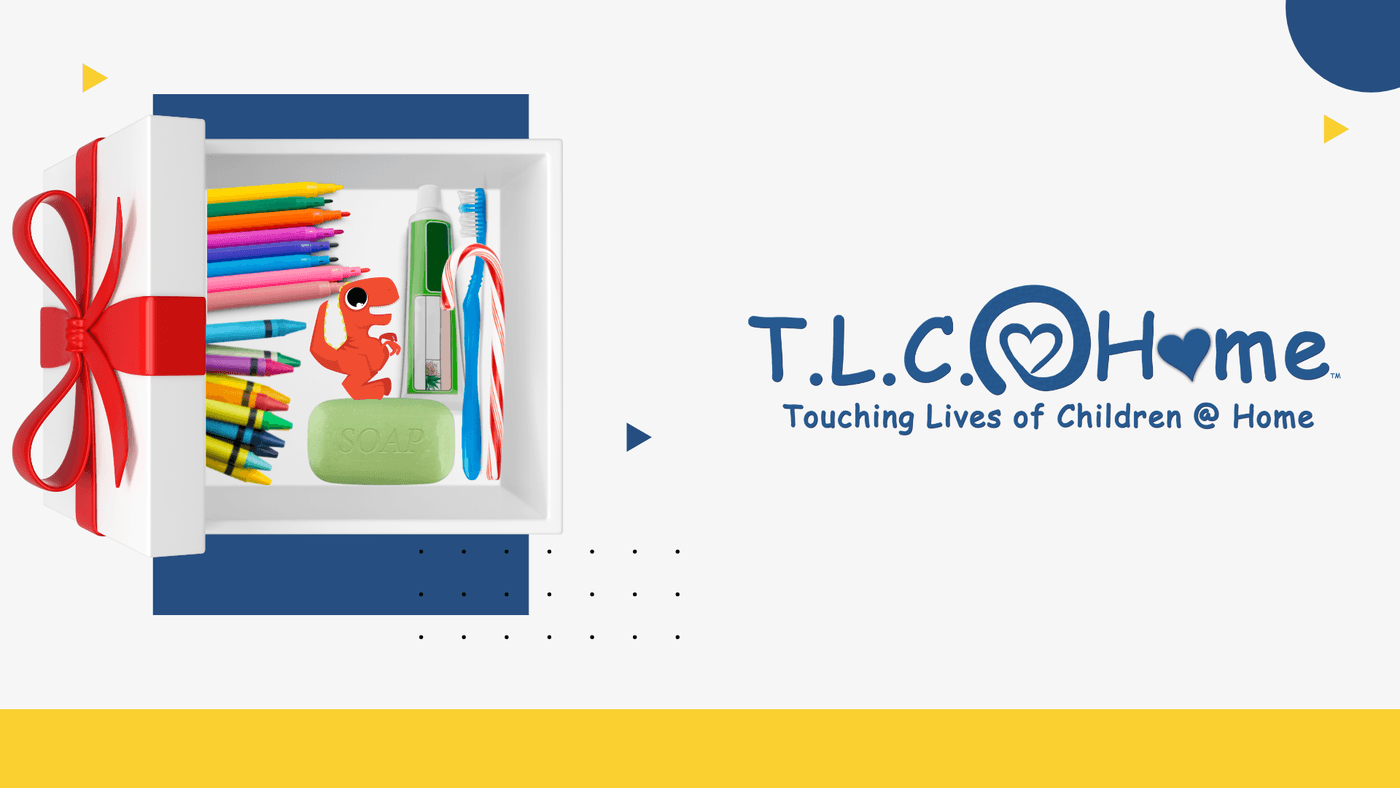 We are excited to partner together with TLC for the fourth year in a row. This year, we are partnering in a BIG way. We have sponsored an entire school and we will need your help to pack 100 Christmas boxes this year. We are collecting items to put in these Christmas boxes.
Items can be dropped of at the church any time during office hours or on Sunday morning.
Items Needed:
Deodorant (girls/boys)
Soap (bar)
Pencils
Granola Bars (Peanut Free)
Small Chocolate Bars (Peanut Free)
Juice Boxes
Candy Canes
Wagon Wheels
What is TLC @ Home?
TLC @ Home is a Christmas gift box that goes out to the children at participating city school in Saskatoon. Each box is packed full of treasures & love and has the child's name on the box. This is their gift. The school provided us with a list of students by grade.